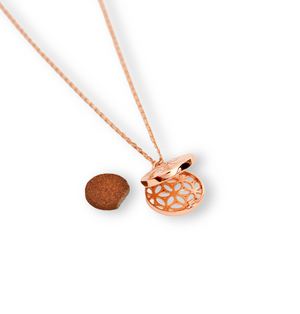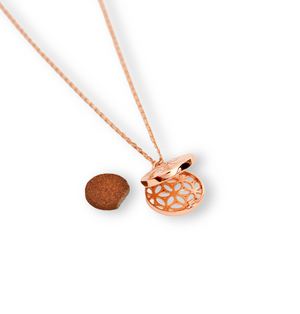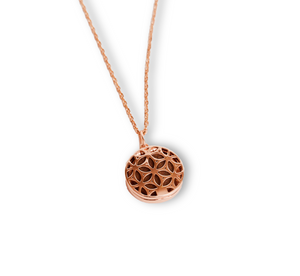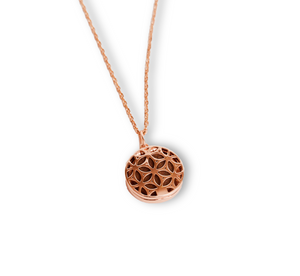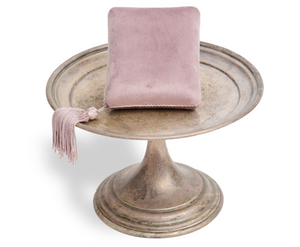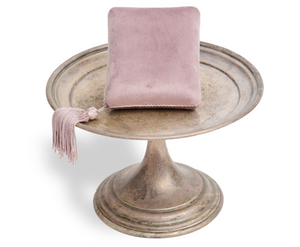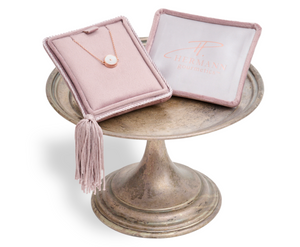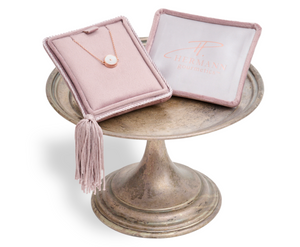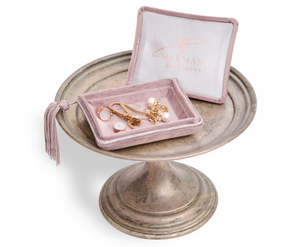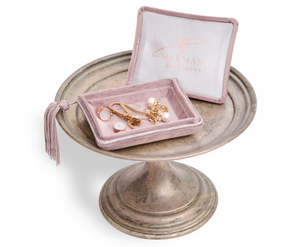 On Sale
Grow Within - Necklace
Series Grow within 
This collection consist a necklace made of silver 9.25 of a wonderful design, a tree with each fruit from zirconium gilded in rose gold. 
A superb proposed choice for a gift, initially for yourself according to how you feel and what you seek. 
Instructions: Open the case, remove the ceramic stone, spray it and put it back in to place. It is recommended to remove the stone. Do not spray the stone whine it is within the jewellery. 
*Velvet box is included complimentary with every jewellery
** Silver stand and jewellery inside the velvet box are not included